Meet NoCo Septic
NoCo Septic is family owned and operated. We are based out of Longmont and are one of the Northern Colorado region's premier septic companies with clean, prompt, and professional liquid waste handling and septic system services. We are licensed, insured, and NAWT-certified in the operation, inspection, and installation of onsite wastewater treatment systems.
Our personable family team is focused on delivering the best possible service to our clients. We stake our reputation on each job, so we are committed to performing at our best every day.​
We are proudly located in the Longmont area and are licensed to provide our services in Boulder, Larimer, Jefferson, and Weld Counties.
MEET THE OWNER
Scott Kapala
Owner/Manager of NoCo Septic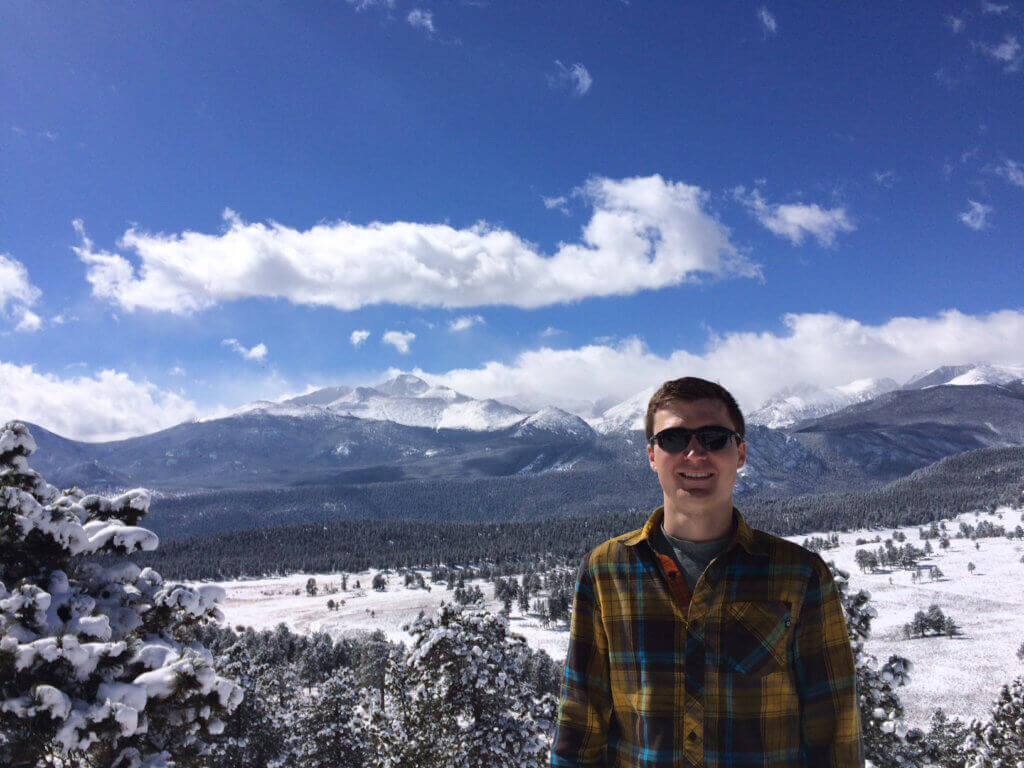 With ten years of water treatment experience, Scott is well versed in providing professional services in the onsite wastewater industry. He was born and raised in Byron, Illinois by his parents Paul and Grace Kapala. From an early age Scott was introduced to mechanics and was always interested in how things worked. After studies in water treatment he moved to Colorado to enjoy all things outdoors.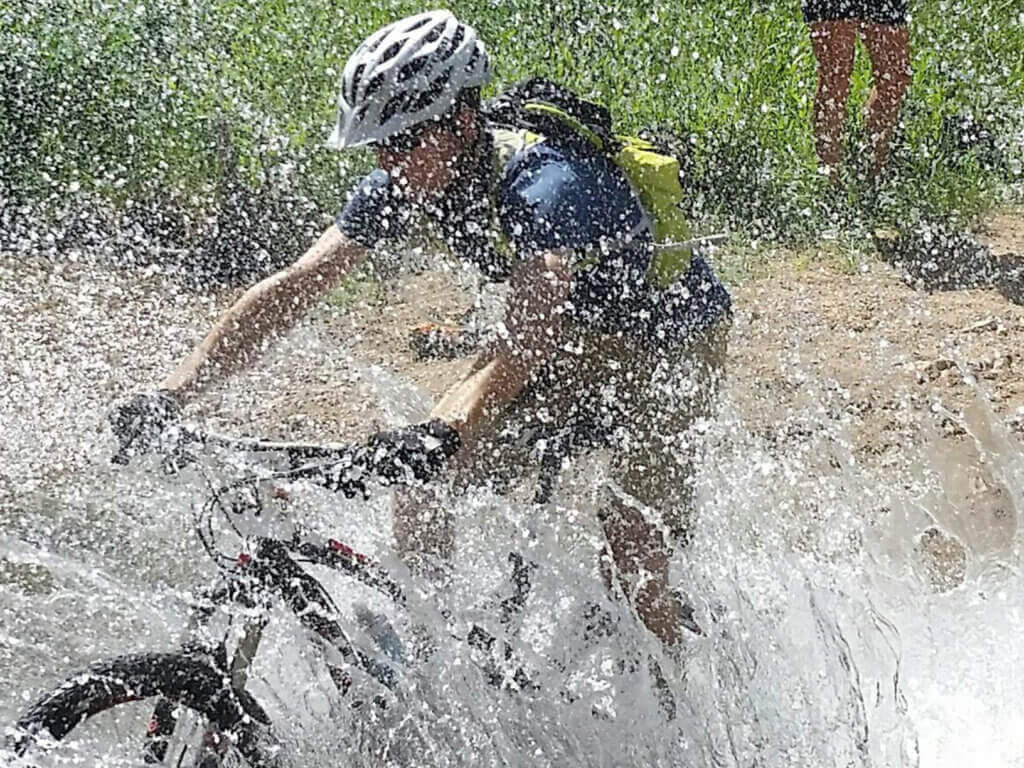 With a background in utility operation and management, including a 40 million gallon per day water treatment plant, he brings a strong scientific understanding of treatment technologies.
Scott started NoCo Septic to provide the front range region a clean, prompt, and professional service to homeowners utilizing onsite waste water treatment systems. He looks forward to being of service to you and your family.