Meet NoCo Septic
Northern Colorado's Leading Septic Services Company
NoCo Septic offers superior-quality septic services designed for both homes and businesses. We are proud to be a family-owned and operated company that is uniquely qualified to service customers in Boulder and throughout the surrounding areas. Based out of Longmont, our staff of professional septic service technicians offers Northern Colorado's premier solutions for all your septic tank and septic system needs. Need your septic tank pumped? We take care of it with clean, prompt, and professional liquid waste handling. Need your septic system inspected? Our technicians have undergone extensive training and are fully licensed and insured for your complete peace of mind. We are even NAWT-certified in the operation, inspection, and installation of onsite wastewater treatment systems.
As a company, we take great pride in our family-oriented atmosphere. Every team member is a valuable part of our organization, and their efforts are never underappreciated. We believe that when everyone has an important and valuable role to play, every team member will remain focused on delivering the best possible service to our clients. We stake our reputation on each job, so we are committed to performing at our best each and every day.​
Need septic services in Boulder, Larimer, Jefferson, or Weld County? NoCo Septic can help! Give us a call at (720) 513-5037 today!
Meet Scott Kapala
Scott Kapala is the owner of NoCo Septic. With ten years of water treatment experience, Scott is well-versed in providing professional services in the onsite wastewater industry. His background also includes utility operation and management, including managing a 40-million-gallon-per-day water treatment plant. This experience gives him a strong, scientific understanding of water treatment technology and enables him to lead our teams in providing our customers with the best septic and wastewater services in Northern Colorado.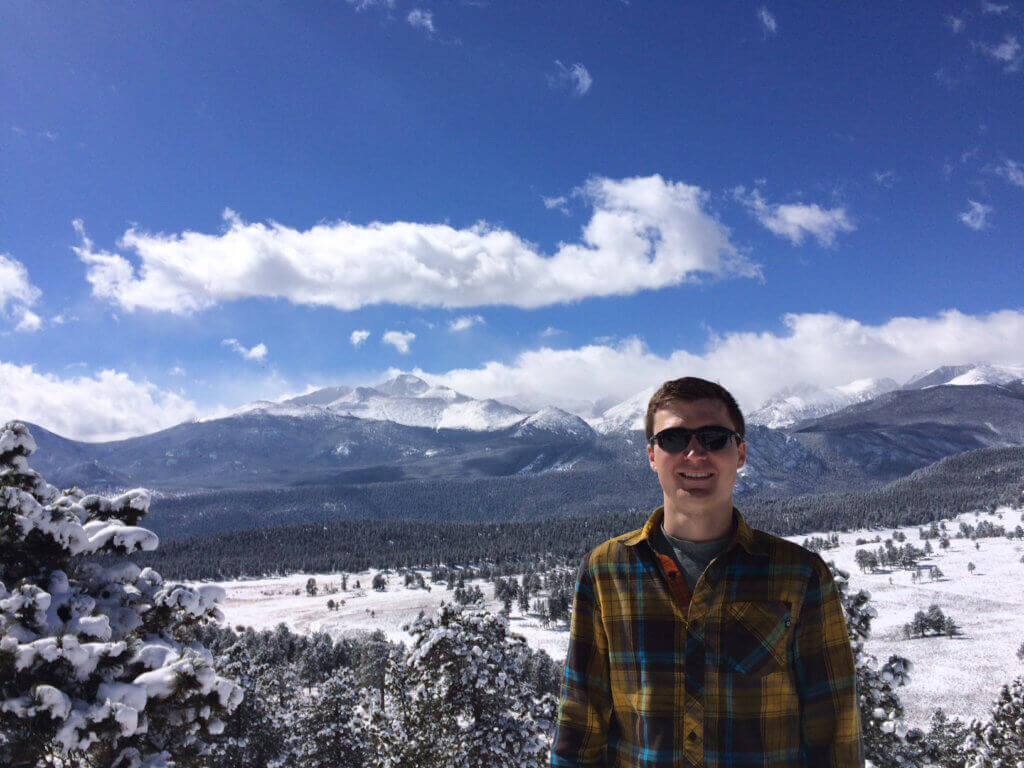 Scott started NoCo Septic to provide clean, prompt, and specialized professional services to homeowners utilizing onsite wastewater treatment systems. What started as a small operation has continued to grow and expand and more and more customers have come to depend on NoCo Septic for all of their onsite wastewater processing and septic system needs. He and the entire team here at NoCo Septic look forward to being of service to you and your home.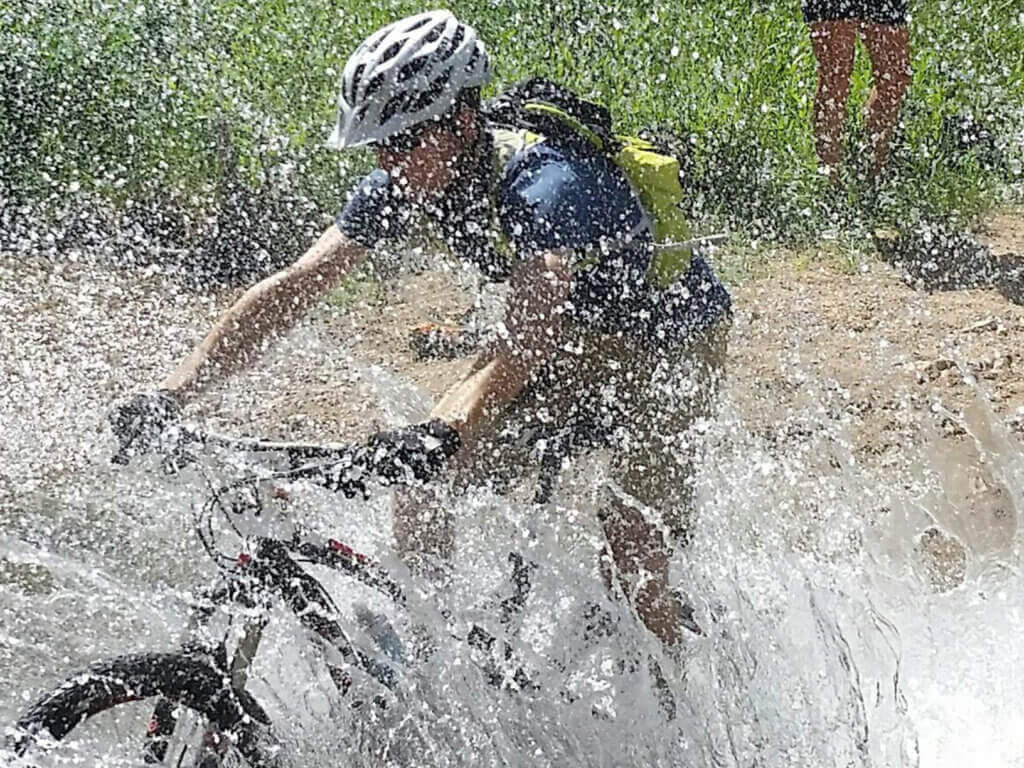 Scott is a native of Byron, Illinois. The son of Paul and Grace Kapala, Scott was introduced to mechanics from an early age and was always interested in how things worked. After studies and professional training in water treatment, he moved to Colorado to continue his career while enjoying the beautiful outdoors that the Colorado mountains can provide.